About

Nashoba Montessori School
Established in 2000, Nashoba Montessori School is a private preschool and kindergarten where your child can reach their fullest potential in a learning environment which promotes respect, independence, and personal achievement.
Believing that a child's early development is a critical factor in later success, we offer an environment that promotes a lifelong love for learning. Children are given the basics of all-future studies; Science/Nature, Math, Language, Art, Music, Cultural Studies and Cooking. Children are free to work at their own pace with materials they have chosen.  The teacher relies on their own observations of the children to determine which new activities and materials may be introduced to challenge and ensure success for the child.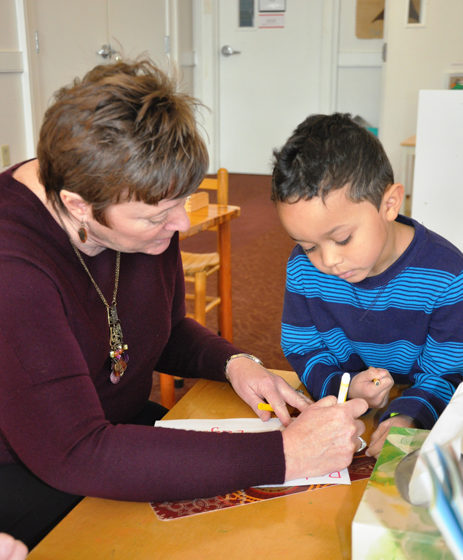 Aim to Encourage

Active Learning
"One of the greatest gifts you can offer your child is the, 'Life Long Love for Learning.' Our Montessori based curriculum promotes an inspiration to experiment, discover and learn at an individual pace. Please visit us and see why our students love their school!"
Donna Bernier/ Director

Photo Gallery